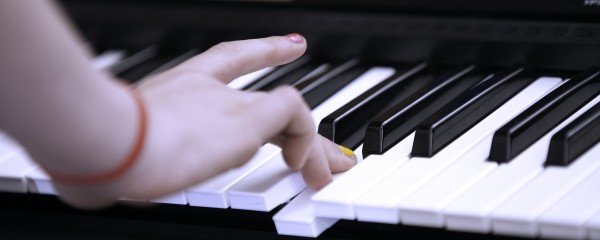 In addition to our extensive work in schools supporting and enhancing curriculum music and in-school instrumental learning, Hackney Music Service offers a special programme of out-of-school instrumental tuition to children, young people and adults across a 10-week term.
Tuition is offered in a range of instruments including: strings, woodwind, brass, piano and guitar dependent on demand.*
If you do not have your own instrument, it may be possible to hire one directly from the music service where we have stock. Alternatively, please see our instrument purchase page for further advice.
When: Saturdays, between 12:30pm – 4:30pm in time slots ranging from 20 minutes, 40 minutes, and 60 minutes.
Venue: Tuition takes place at the Music Service premises in the Tomlinson Centre Annexe, Queensbridge Road, Hackney E8 3ND.
Cost: Competitively priced for 1:1 or paired or group lessons.
To apply, please download the Tuition Application Form. 
If you would like more information please email: musicservice@hackney.gov.uk or call us on 020 3076 1534.
*Please note that in order to make the best of this provision; you will need to have access to an instrument on which to practice between lessons.