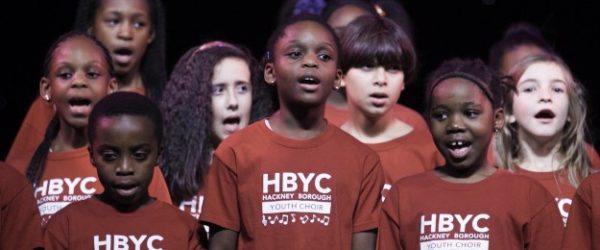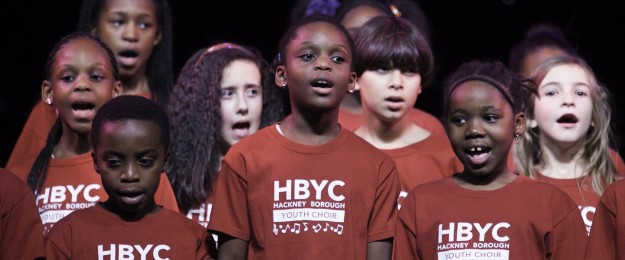 Singing – All Ages 
Parkwood Primary School – An absolutely incredible selection of Spanish songs have been shared with us by the brilliant Raquel Tola Rego from Parkwood Primary School.  Lots and lots of curriculum.  Sing along at home to build musicianship, learn Spanish and make links to all of your other subject areas all at the same time – SUCH FUN! You can view all videos on YouTube below: 
Números/Numbers: Video 1 | Video 2 | Video 3 | Video 4 | Video 5 
Animales/Animals: Video 1 | Video 2 | Video 3 | Video 4 
Frutas/Fruits: Video 1 | Video 2 (song starts in second 58) | Video 3 | Video 4
Partes del cuerpo/Body parts: Video 1 | Video 2 | Video 3 | Video 4
Saludos/ Greetings: Video 1 | Video 2 | Video 3 
Información personal/Personal information: Video 1 | Video 2
Cumpleanos feliz/Happy birthday: Video 1 
Días y meses/Days and months: Video 1 | Video 2 | Video 3
El tiempo/The weather: Video 1 | Video 2
Alfabeto/Alphabet: Video 1 | Video 2
Canciones para bailar/Songs to dance: Video 1 | Video 2 | Video 3 
Cross-curricular: Egypt | Sea animals | Plants | 5 Senses
---
The VOCES8 Foundation – Nearly all of the primary schools and many of the secondary schools also have worked with the VOCES8 Foundation in recent years.  They have a huge presence in the borough and have significantly contributed to Hackney's singing strategy. They are now doing #LiveFromHome sessions. There is something new each day and everything remains on YouTube so can be accessed afterwards as well. The schedule can be found here along with the info explaining how to connect.  Wednesdays are Creative Music Making sessions with Paul. These are for all ages so children, teenagers and parents can engage with this one.  The Interactive songs feature VOCES8 teaching a song that people can then join in to sing, again for any age.
---
Great British Home Choir – More singing at home for all the family, Gareth Malone's 'Great British Home Choir' is streaming daily on YouTube at 5.30pm.  Lots of lovely uplifting warmups, songs and rounds.  You can go through the back catalogue of sessions here, as well as subscribe and join in with the daily sessions as they are released here.
---
World Choir – Also check out the brilliant virtual World Choir created by the brilliant Mark De Lisser.  Here is their tribute to the late great Bill Withers. Sign up to stay connected with future lockdown projects here
 
---
English Touring Opera – The English Touring Opera has produced some online signing lessons for young people. Each week a different opera singer will teach a new technique and set homework so anyone can tune in and get singing! The first lesson can be found here, And other lessons are also available on their Youtube channel. Plus you can find lessons for adults there too!
---
Primary Singing
Armonico – Many of our Primary Schools have worked with Armonico over the last few years, whether it be performing at one of their epic concerts at the Royal Albert Hall, or taking part in in-school choir creation/development projects.  Now you can keep in touch with them online also! Sing n Shine is Armonico's weekly singing workshops for children delivered via Youtube. Here is a video to explain a bit more:
The sessions are open to anyone, you simply need to log into the Armonico Youtube channel on Wednesdays at 2pm to view them. Please do share with families so they can sing along from home also!
---
New Wave Federation – Some fantastic warm-ups and songs with videos have been sent in by Natalie Simmonds, the music lead for the New Wave Federation, all of these would be absolutely brilliant to sing along with at home, have a look here. 
---
Osnat Schmool: Singing Assemblies – another brilliant Hackney music teacher, Osnat Schmool is posting Singing Assemblies so that she can stay connected with her pupils at Queensbridge Primary School.  The videos are available for anyone to join in with via the Filament Theatre Facebook page.
---
Millfields Community Primary School – The wonderful Millfields Community Primary School have also been doing something similar with daily songs on their YouTube channel for their families to use, but open to everyone.
---
Explore more online resources here