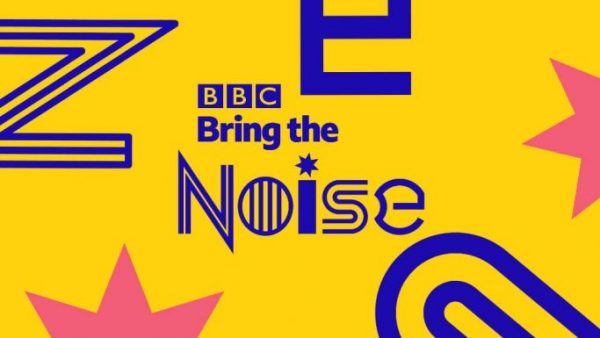 OperaUpClose – At Home with OperaUpClose (Peace At Last)
Please see OperaUpClose's new strand of online work for families & little ones! This launched on Friday 26th June and will remain up and available throughout the summer with more videos to come.
Their family of bears, harpist and clarinettist have set off to recreate some of the scenes from our new opera for under 6s, based on Jill Murphy's Peace At Last. All filmed and recorded from their homes, for you to enjoy in the comfort of yours!
In addition to performances, Opera Up Close will be creating singing and movement activities for families to explore together.
---
London Rhymes – original tunes for today's tots! – London Rhymes is a family songwriting project in London, with a fab YouTube channel bursting full of fab songs for young children and families, including this new hand-washing song! With titles such as 'It's Nappy Time' and 'Let's be Friends', the songs are rooted in real family life – the joys and the challenges. Their eclectic, fun, upbeat sound has been inspired by the families that helped write the songs, reflecting the diversity of London. Their new podcast is also a chance to be introduced to new instruments and sounds, and to have fun and connect together through music without the screen! There's also a YouTube live led by Rosie every Friday at 11am, suitable for families and under 3's – so get involved by clicking here! Daily updates on their instagram page.
---
BBC – The BBC has many resources, including CBeebies Legend Andy does some Animal Raps which you can find here. 
Plus lots of other KS1 resources available here via the BBC Bring The Noise campaign (lots also useful for EYFS), including this new Sign, Sing and Dance like a Robot Challenge which you can find here
---
Primary Music Resources – Learn about different instruments, musical genres and basic composition with this Primary Music Resources for Key Stage 1 students. Featuring KS1 music lesson plans on notation, vocabulary and the history of music as well as music-themed classroom display resources perfect for consolidating knowledge of KS1 music. All these KS1 music resources are in line with national curriculum guidelines, so are perfect for home learning too.
---
Wigmore Hall – The Wigmore Hall's Education team has also made available their Key Stage Concerts and accompanying resources (please note the resource packs are aimed at teachers, but families may enjoy using these at home also)
Key Stage 1 Concerts
Ensemble 360 and Polly Ives: Sir Scallywag and the Battle of Stinky Bottom: you can also download the resource pack, programme and lyrics which accompanies the concert, on the same page here.
Folk up North Schools Concert – you can also download the resource pack, programme and lyrics which accompanies the concert, on the same page here.
Family Concert: The Chimpanzees of Happytown: can be found here along with the accompanying resource pack.
---
Explore more online resources here