Join the LSSO – London's premier Youth orchestra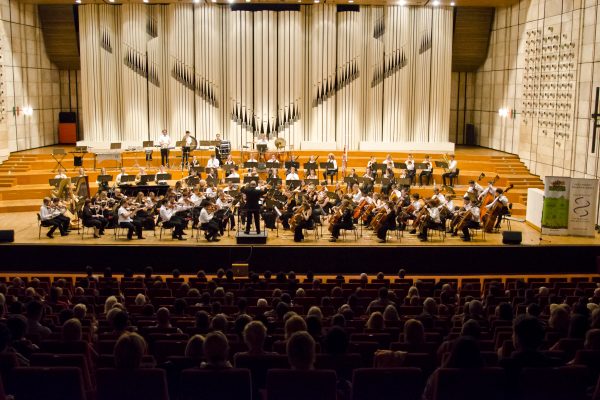 Join the LSSO – Auditions will be held from October 21st 2019
Hailed by Sir Simon Rattle as "an incomparable ambassador for the dynamism and excellence of British youth" the London Schools Symphony Orchestra (LSSO) has for over sixty years been celebrated as a potent symbol of the talents and achievements of London's finest young musicians. Managed by London's Centre for Young Musicians, a division of the Guildhall School, the orchestra aims to give its members a complete experience of the orchestral repertoire, from Bach through to Beethoven, Bartok and beyond. 
More information: 
Courses take place during school holidays in Dec/Jan, April and July. Venues for rehearsals take place in SE1. 3 concerts a year held at the Barbican. Course dates and further application forms available on the CYM website – www.cym.org.uk.
How to apply?
Applications forms and further information available from Elaine Lewis – elewis@cym.org.uk. 
---
Centre for Young Musicians (CYM) is a Hackney Music Network Partner. Enquires regarding this opportunity should be directed to CYM via the contact information above.