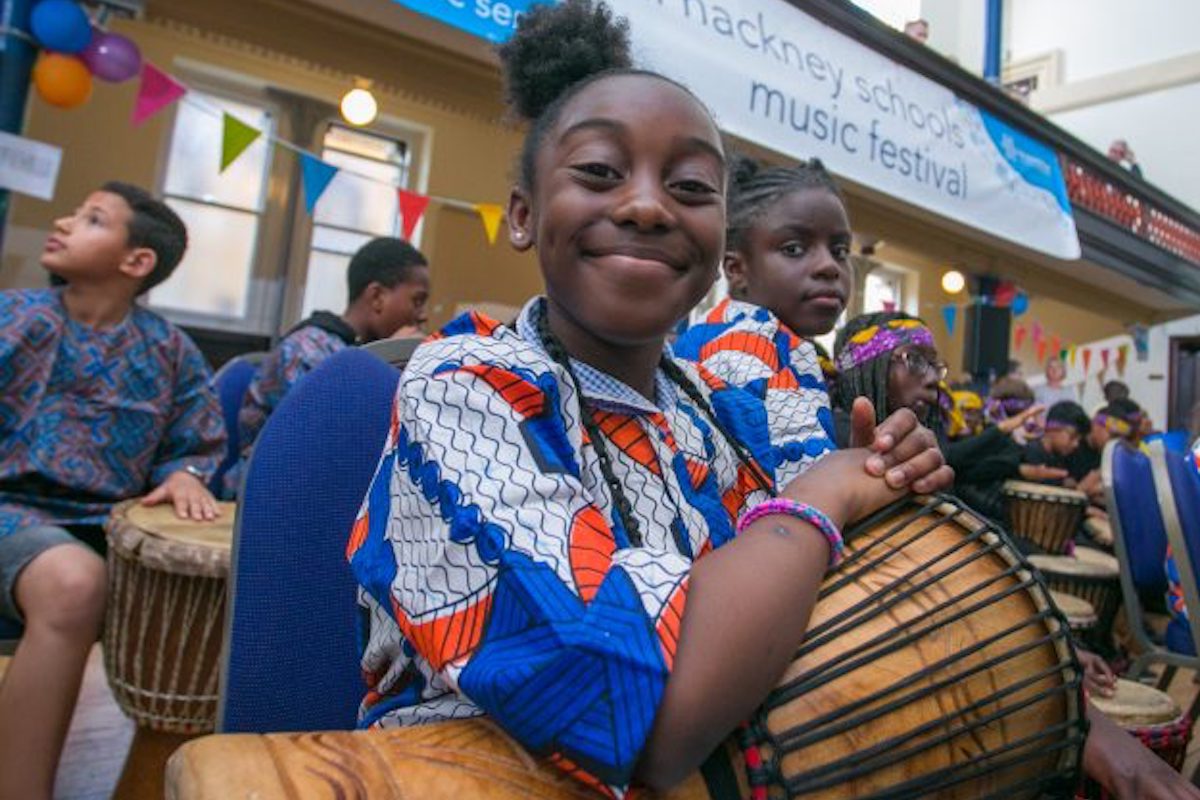 To support our young people during this time, we have compiled a list of resources for all ages that we hope will be helpful to teachers, parents/carers and young people.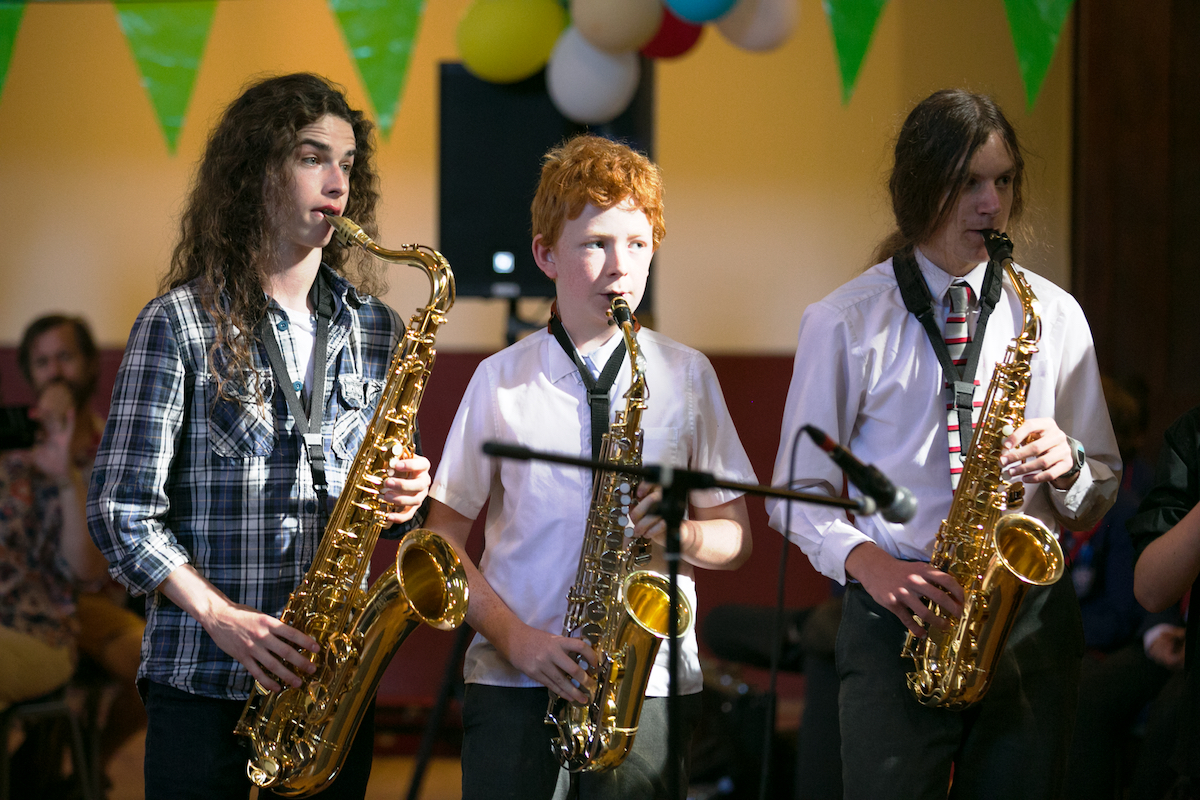 Many of our fantastic Network Partners are offering a wide range of live activities to join online each week. See our weekly digest of activities you can participate in.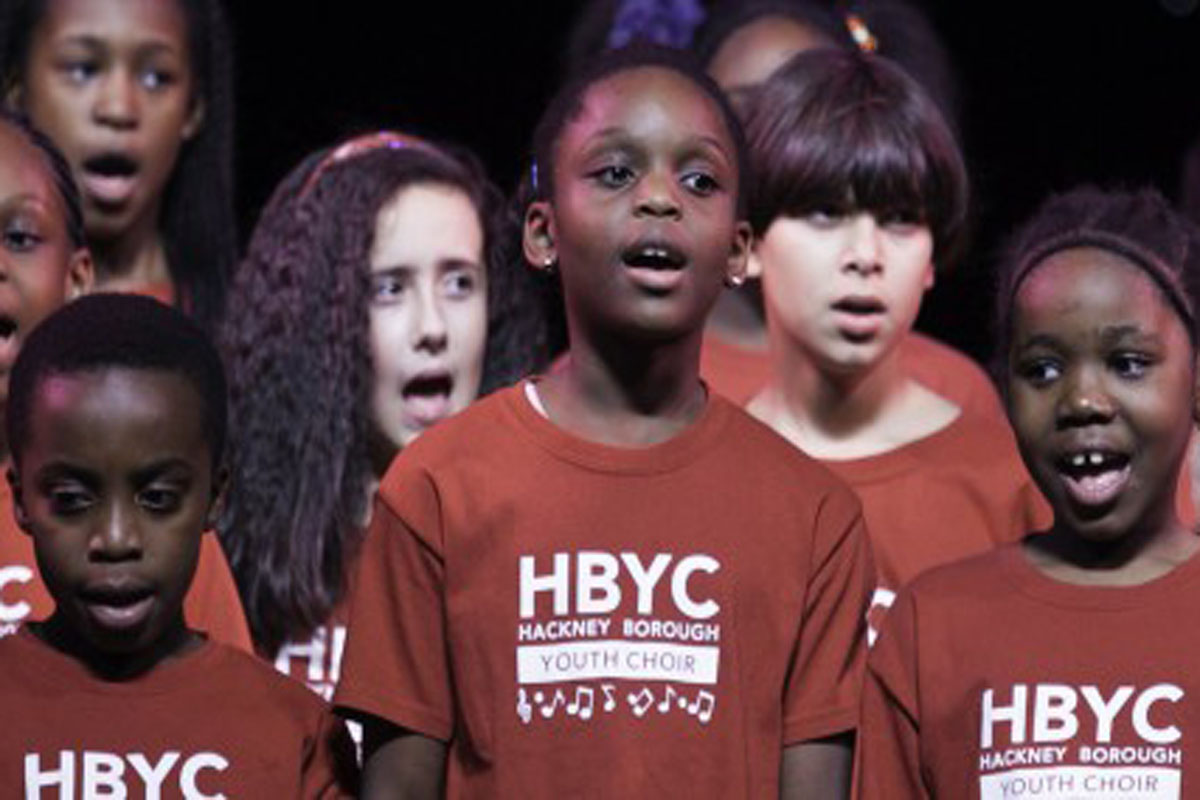 We provide a variety of progression routes into ensembles for young musicians at different stages of learning. These include orchestras, jazz groups, percussion and choirs across the borough.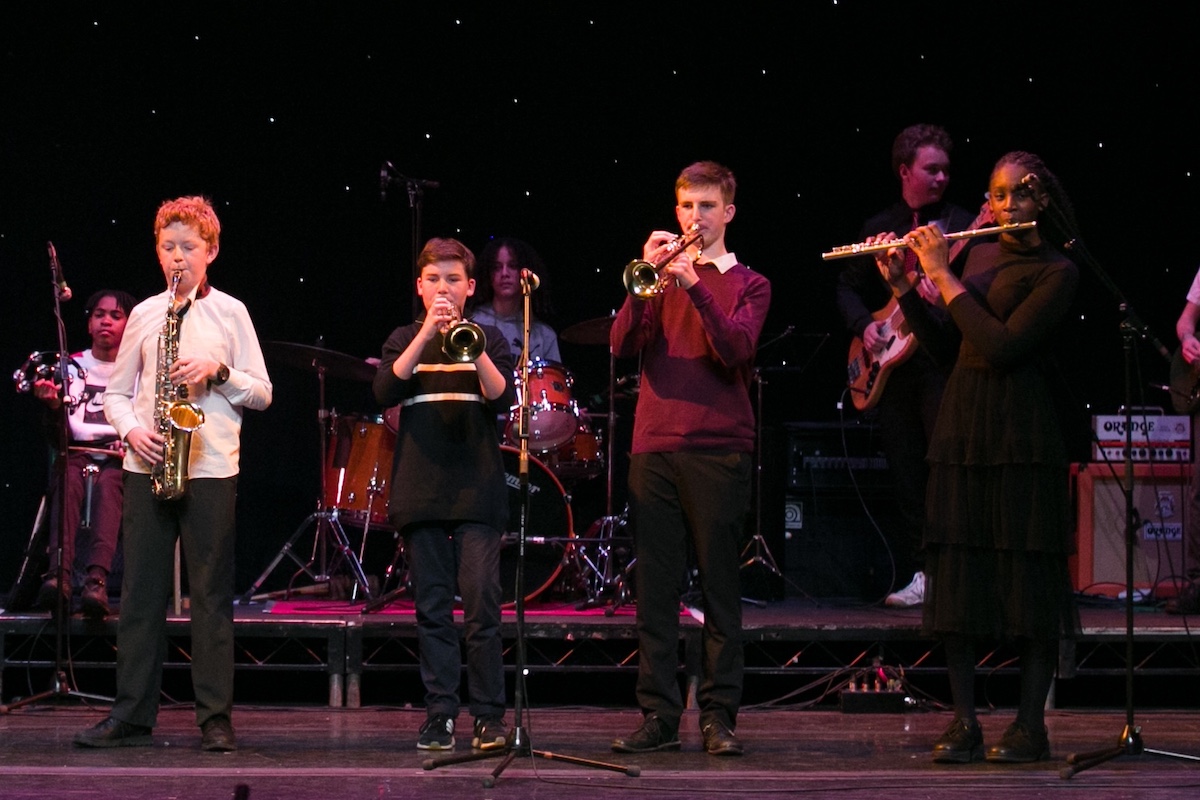 We are pleased to announce that next term we will be launching a NEW and exciting ensemble – the Hackney Junior Jazz Ensemble (HJJE) for young musicians of Grade 2 and above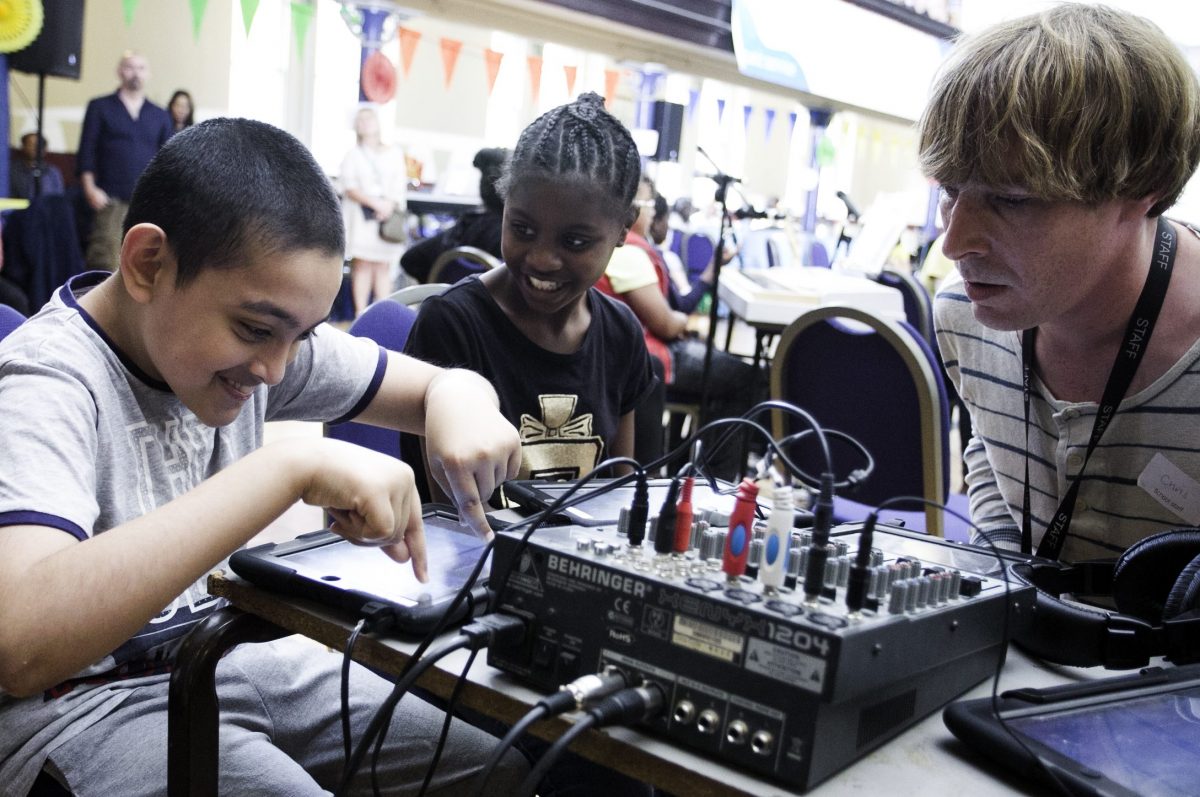 Through our network of partners we work extensively with local organisations to enable coherent and effective progression routes for young people.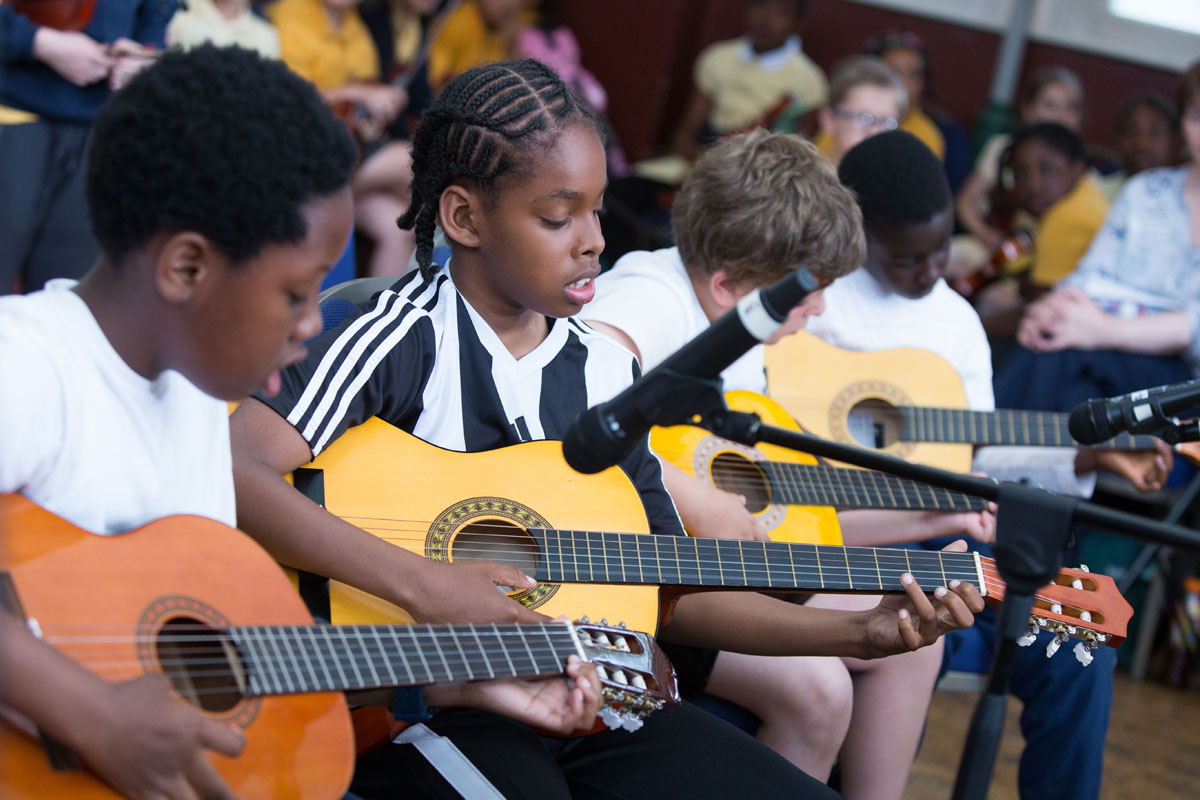 We offer advice and guidance on the music curriculum and support to monitor progress in music for all. The service also develops talented students and culminates in major performances.