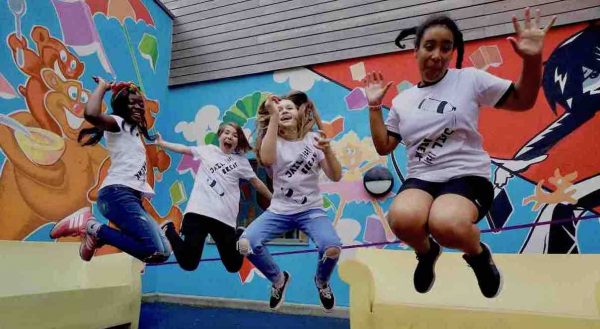 Many of our fantastic Network Partners and organisations are offering holiday courses & a wide range of activities to join online each week across August. See our calendar below to find out what's on offer!
HMDT Music – Saturday Programme
Event Navigation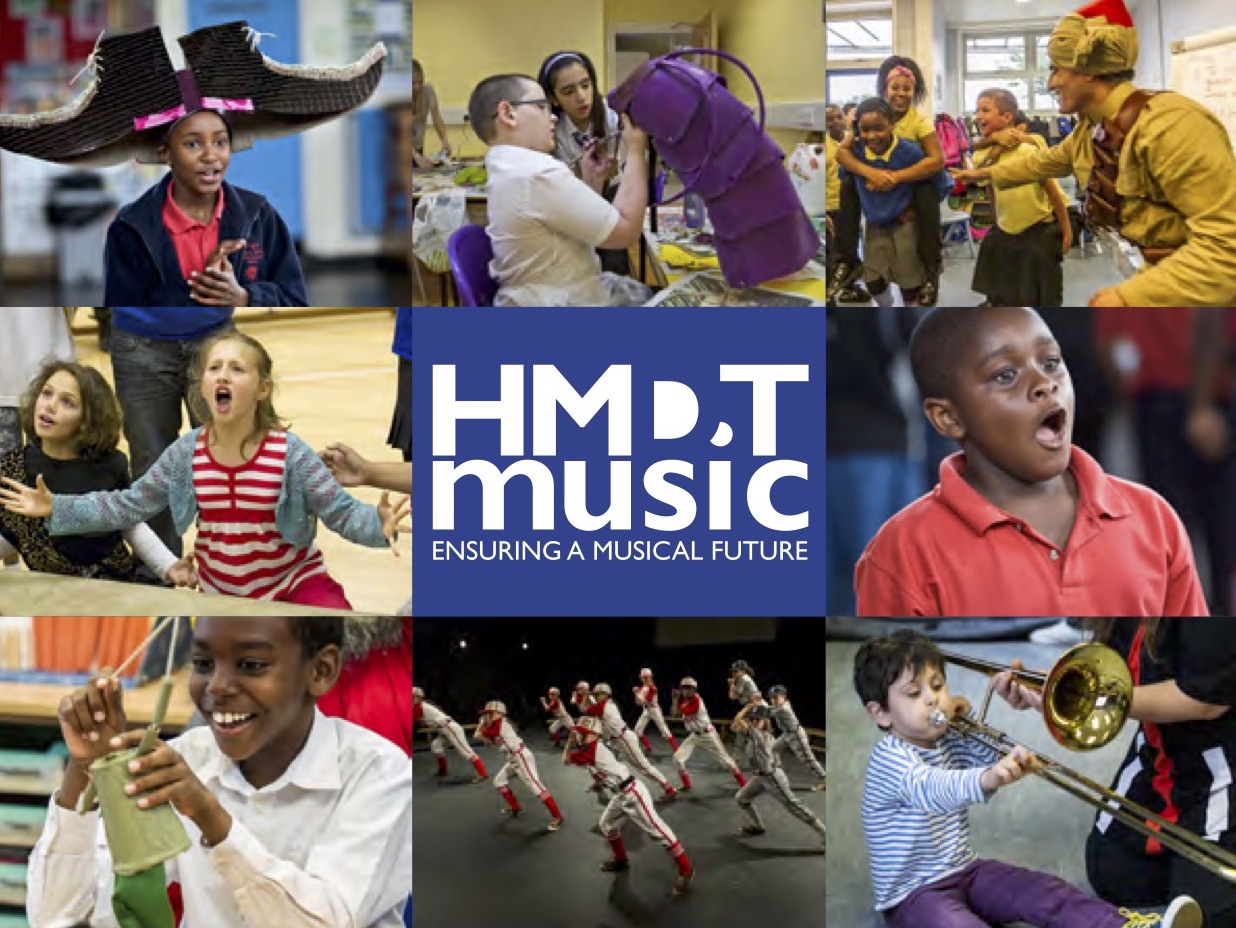 The Saturday Programme
HMDT Music's Saturday Programme serves over 350 students aged 6 months – 25 years on 30 Saturdays during each academic year. Started in 1995, it remains a vibrant and unique Saturday offering, providing a spectrum of individual projects involving guest visits and work with leading artists, alongside the continually expanding regular classes and programmes designed to enrich the lives of young people through music making. A source of local community pride, the programme also attracts students from across London and beyond.
The Music Box: 6 months – 4 years
The Music Box family learning programme for under 4's offers the opportunity to explore the foundations of music in a fun and interactive way. 

Fledglings – Reception
Fledglings is an introduction to music through singing and movement, leading up to performances at the end of each term.
I Can Sing! Music Theatre – Year 1+
ICS! offers students the opportunity to experience the excitement of musical theatre and performance training in dance, singing and stagecraft with leading professional artists. With repertoire ranging from Broadway hits to new operas, they gain new skills, confidence and firm friendships.  
CYMH Instrumental Music School – Year 1 +
CYMH is HMDT's Instrumental Music School which offers students ages 5 upwards an extensive curriculum including group and individual instrumental tuition, singing, musicianship and ensembles, as well as the Orchestra and Choirs of CYMH.
Music Treehouse – SEN – Age 2+
Music Treehouse is for students with a wide range Special Educational Needs. The interactive sessions use storytelling and creative composition to have fun creating songs, working with instruments and developing responses to, communication through music, and forming strong friendships within the Music Treehouse community.
Julian Joseph Jazz Academy – Year 7+
The Julian Joseph Jazz Academy (JJJA) is a weekly Academy under the artistic direction of internationally renowned jazz pianist and composer Julian Joseph, offering talented young instrumentalists and vocalists an amazing opportunity to work with some of the world's top jazz musicians to develop their creative talents and performance skills, through exploring the American roots of Jazz.
---
Session Information: Sessions run on Saturdays, following the academic year with 9 or 10 sessions per term
Locations: Haggerston School, Weymouth Terrace, E2 8LS  & Bridge Academy, Laburnum Street, E2 8BA
Please see our website for more details, or contact the HMDT Team on 020 8882 8825